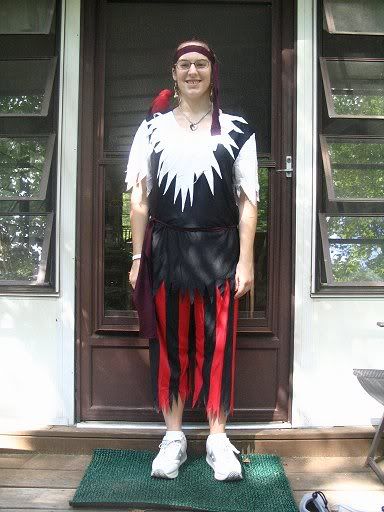 i dressed up as a pirate for pirates weekend. it was hott.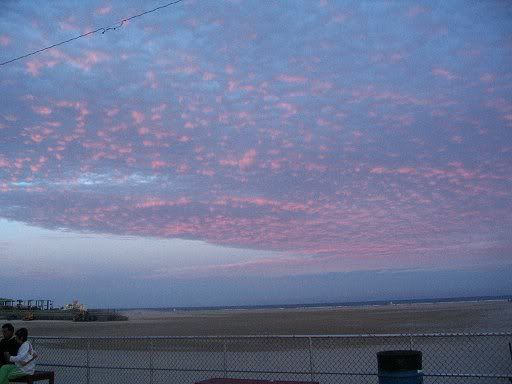 pretty view from the boarkwalk in ocean city or wildwood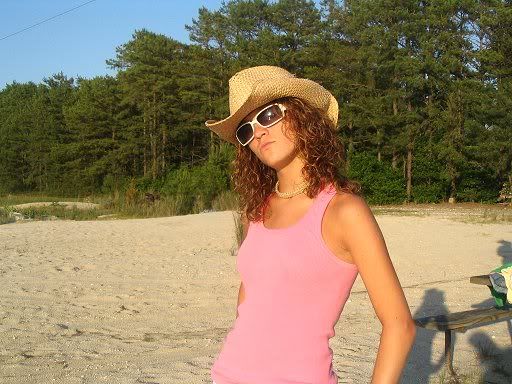 *heart* alex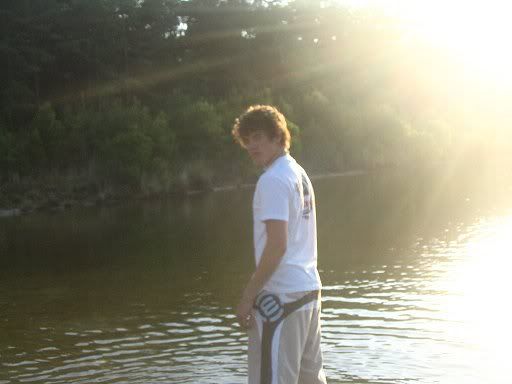 carlos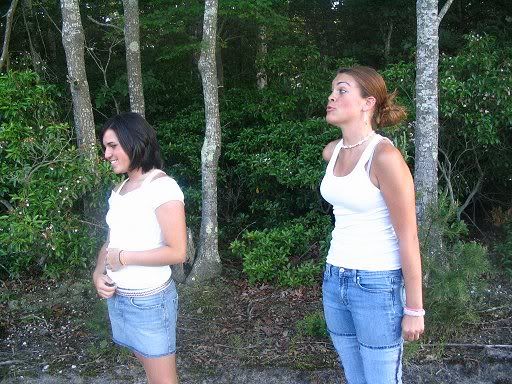 look at her face. alicia is priceless.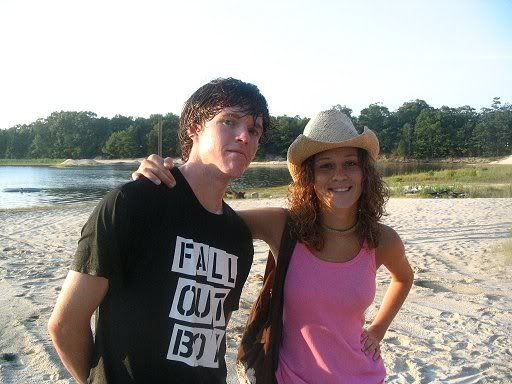 jeff and alex at amanda's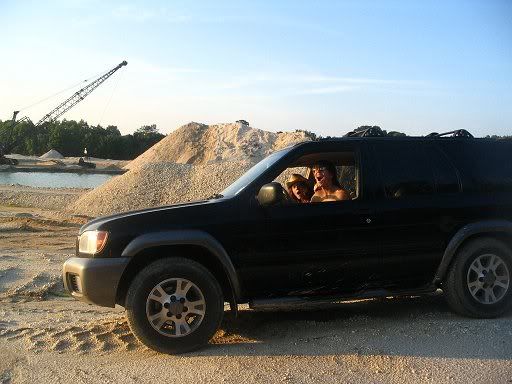 we raced and such in some abandoned work place. it was INTENSE.
theres that alicia fighting jeff. oh goodness.
your forgotten hero. yay!!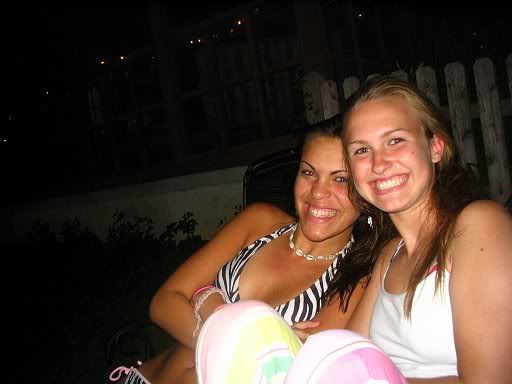 alicia and joce at evan's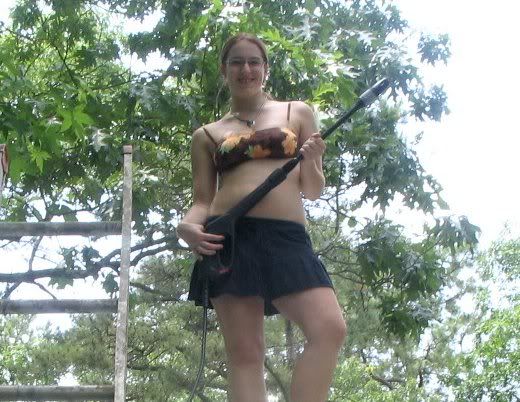 i am an excellent powerwasher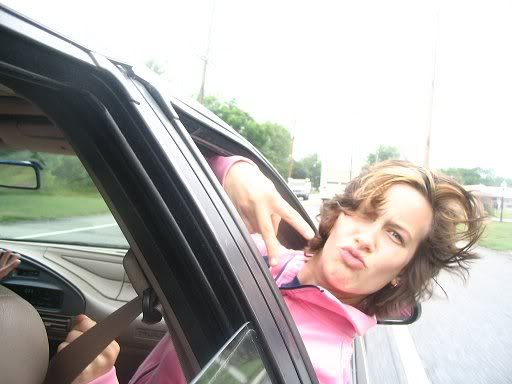 heather is a freak. and shes a hot freak at that.
OC, me, and my faj! i hadnt seen that guy since i was like 7. so good.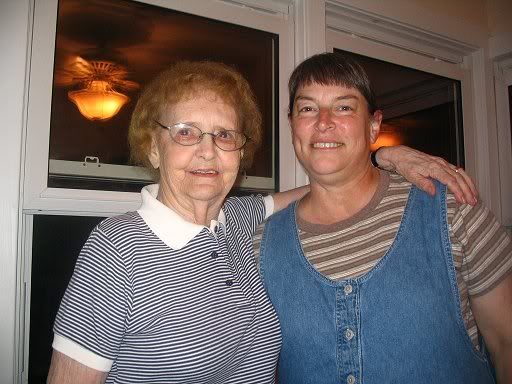 granny franny and my maj!
me, granny franny, and heather!!
laura and lola, the store hawaiian blow up slut.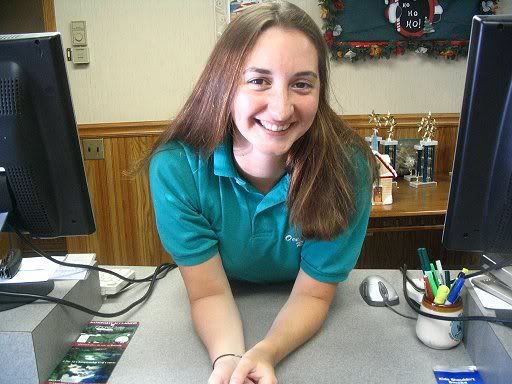 suuuuuuuzie at the desk.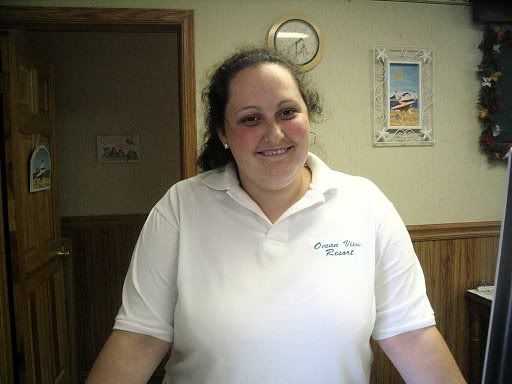 amanda at the desk!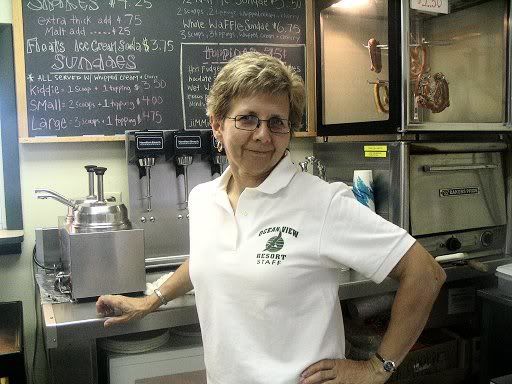 clara, aka my best friend down there. she is one awesome woman.
heather playing mini golf or something..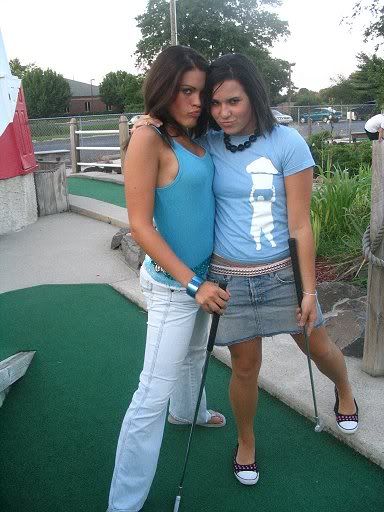 alicia and amanda being sexy mothers.
carlos and his love. hahahaha
after golf we straightened jeffs hair. hahahaha
alicia is such a pimp. oh MAN.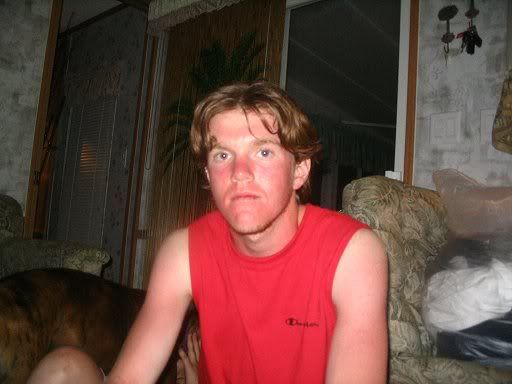 jeff went fishing with my dad and cam and got realllllly burned.
i dressed up for christmas in july. it was awesome.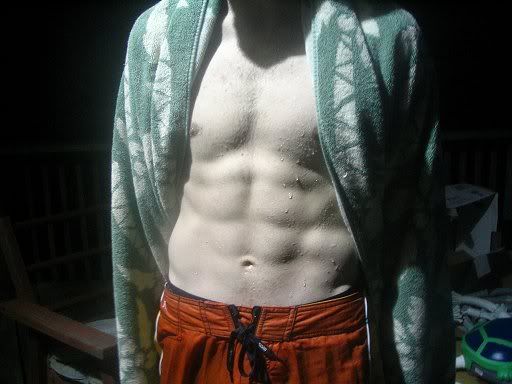 my sexy lover. mmm. what a hottie.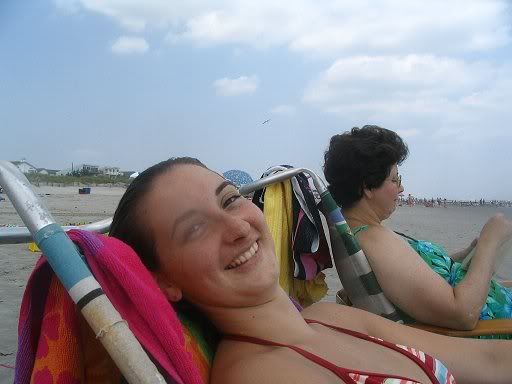 suzie took me to the beach. because i dont go often.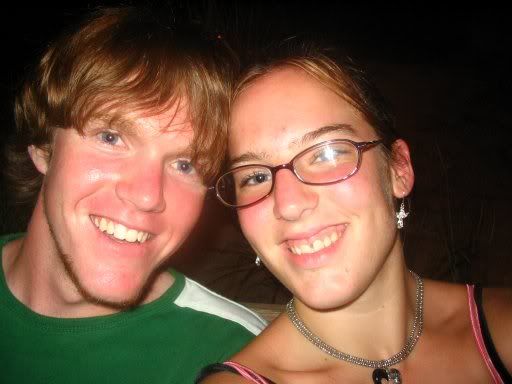 me and my lovebug. haha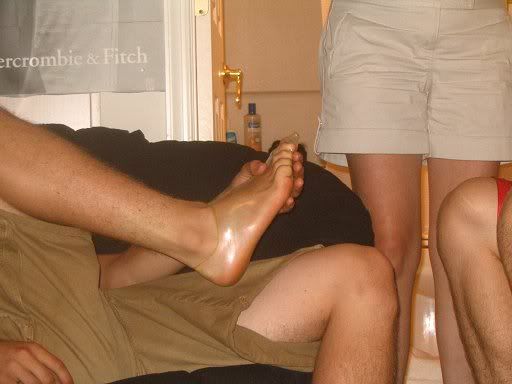 why yes, that is an african condom on his foot. they could probably fit an elephant.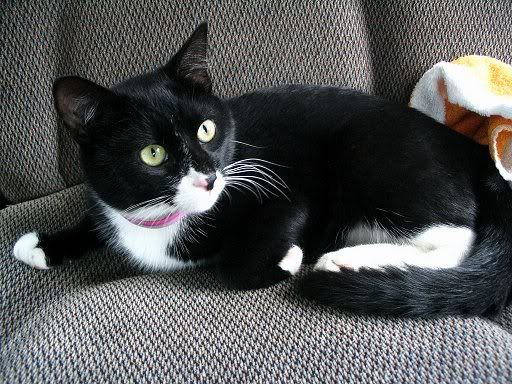 this is my new terror hell cat roscoe.
THIS IS FRANCIOS!!!! he was the coolest frenchie ive ever met.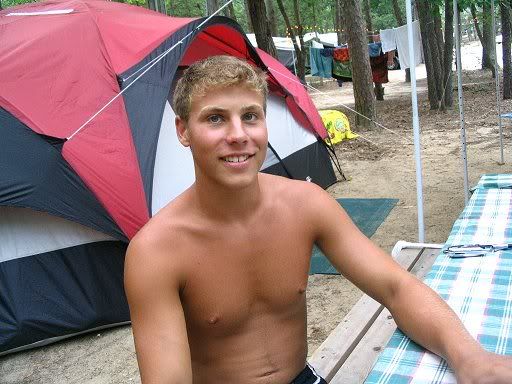 and this is the frenchie the office girls thought was sooooo gorgeous. hahahahha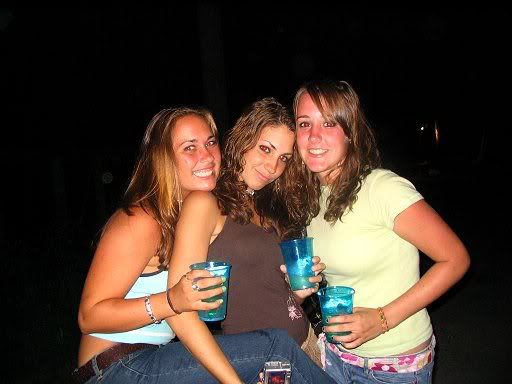 laura marci and liv at the first hut party! wooo! oooh those girls!
me and laura at the first hut party!!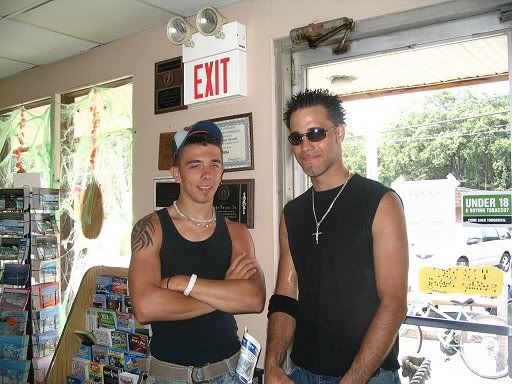 john and carlos, two boys who snuck into the campground. hahah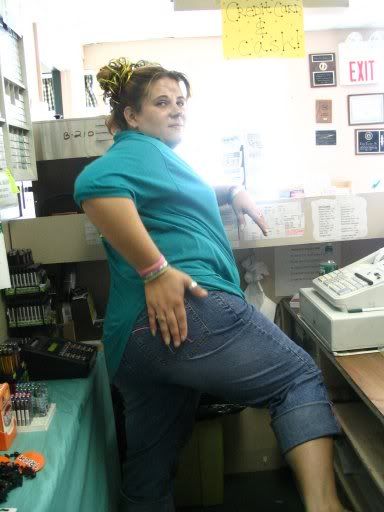 kiss it!
me and jenny at work. love that girl!! shes fantastic!
me and liv at work!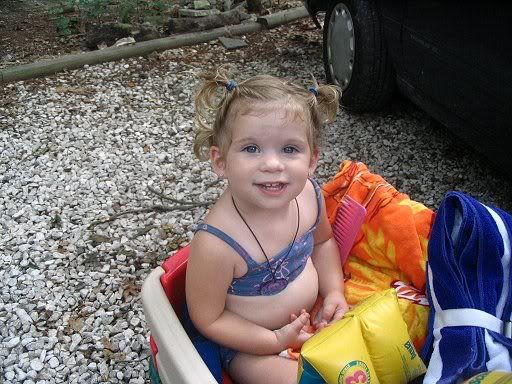 schuyler is such an adorable child. i swear.
MULLET!!!!!!!!!!!!!!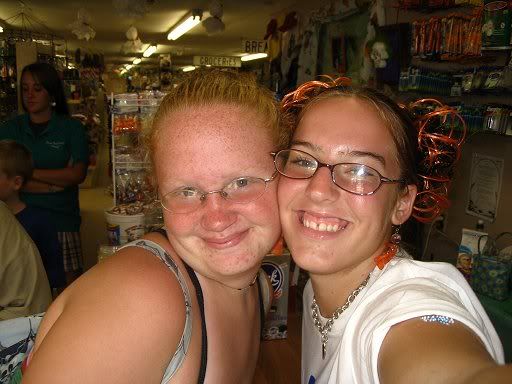 courtney and me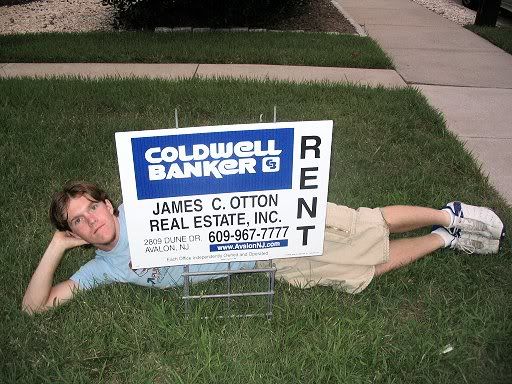 James C. Otton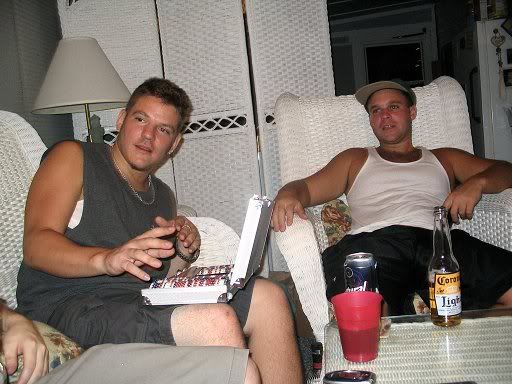 phil and catch
genna and nougat.
nougat. hes sweet and tasty! hahahahhahahahhaha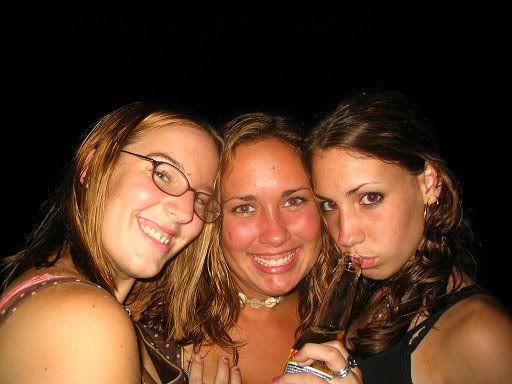 me laura and marci. what funny girls.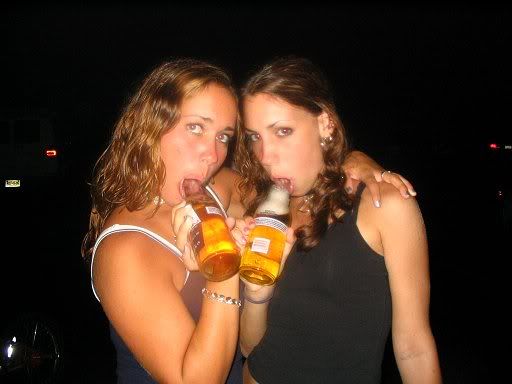 oh goodness gracious!! hahahahhahahahaha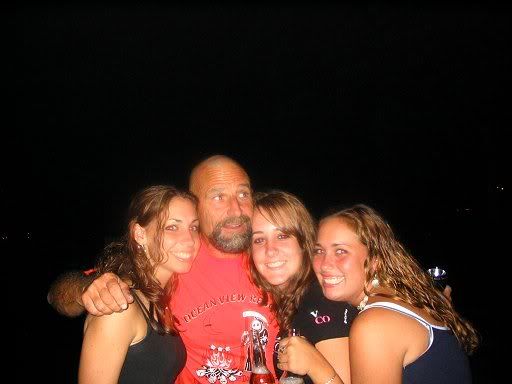 the guard jimmy and the girls!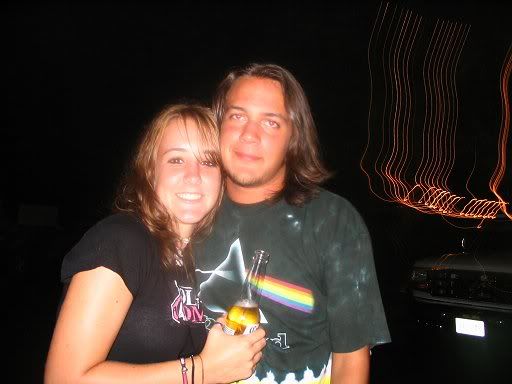 liv and billy. whats with the screwed up lights? i have no idea.
me and liv in the first bath house. she changed her tampon all by herself!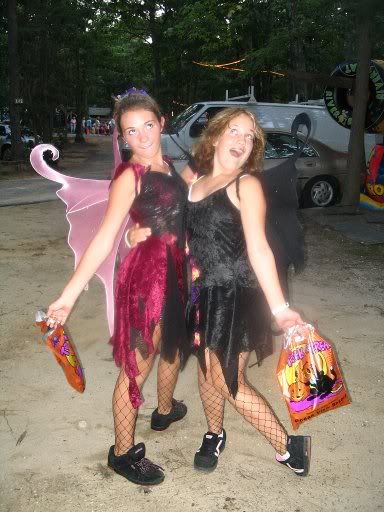 two of my girlies on halloween! what cuties.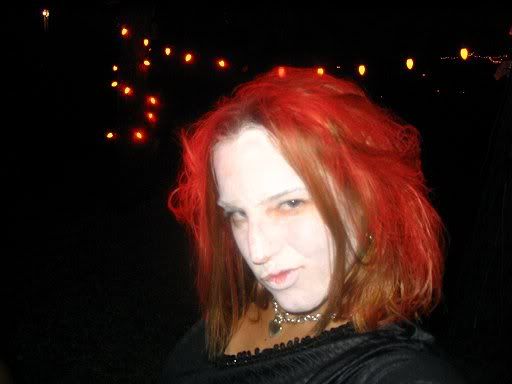 me jenn and two other women dressed up and scared kids in the campground on halloween in august night. it was soo hilarious. such a good time.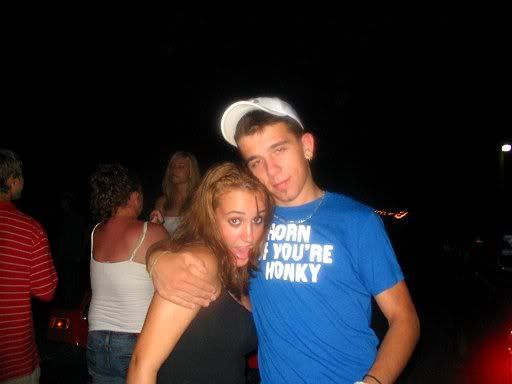 liv and that kid john who snuck back into the campground
me and jimmy the guard. haha what a funny man.
me and marci. im sad that she left for college.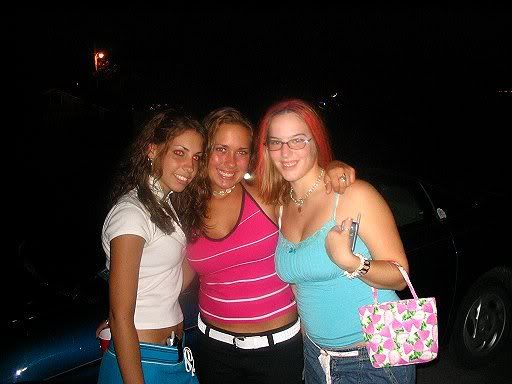 marci laura and mee!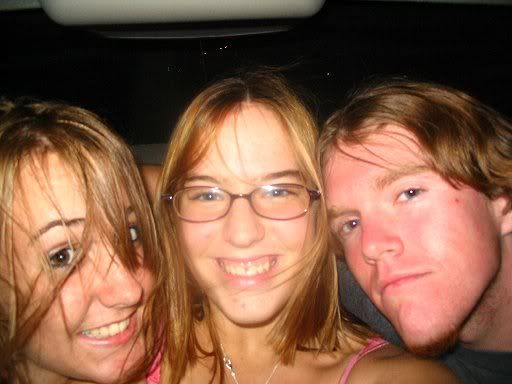 liv me and jeff in the back of lauras car on the way home from ocean city!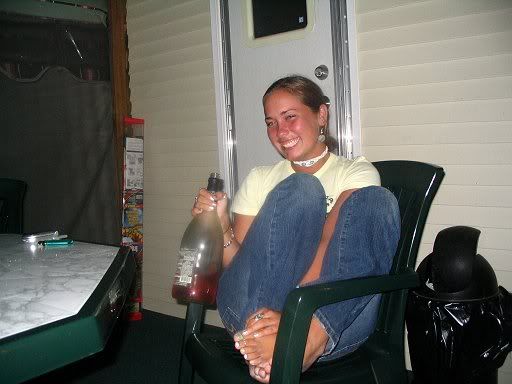 laura on her last night. how i miss her.
jess, aubrey and me outside of the gameroom.
me jenn and schuyler on the merry go round on the wonderland pier in ocean city. soo fun.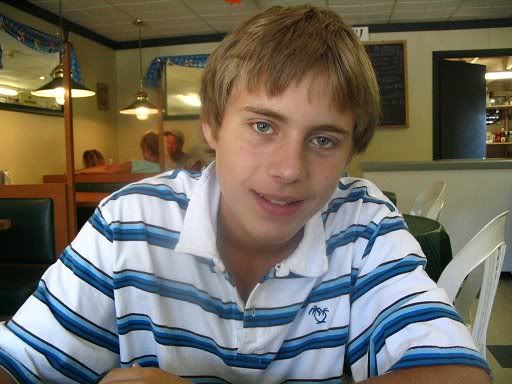 this is allen. allen is very very dumb. and he eats a lot of bagels.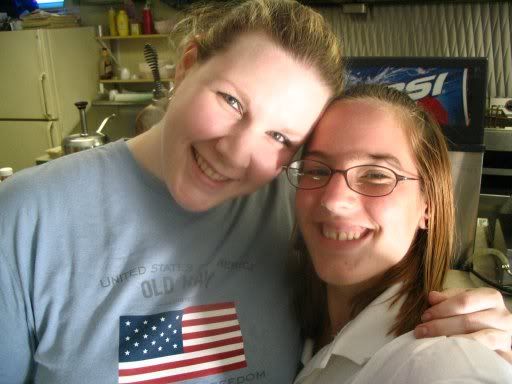 me and my chrissy!!! i miss her so much. we worked together in the snack bar. i hope to see her soon.
this is clara's grand daughter, clara. shes is one of the cutest kids ive ever seen.
this is me and ruby, stella's younger sister. she has a brother. see below.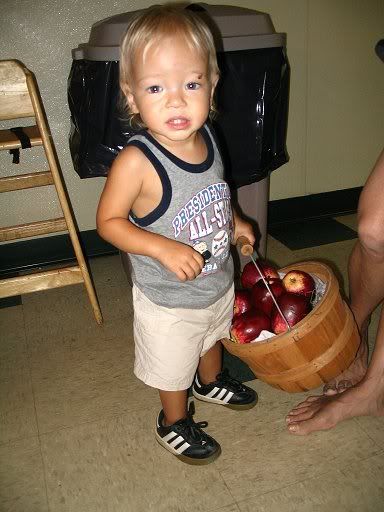 ian is also extremely adorable. i love that little boy.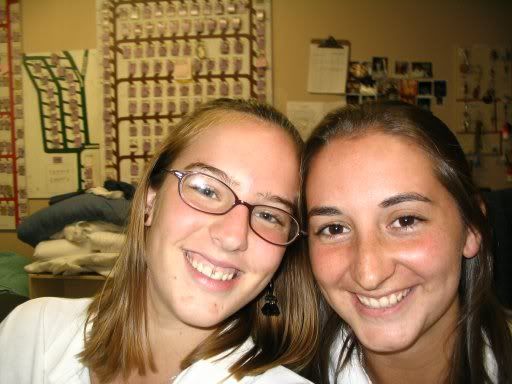 this is me and suzie on my last day of work for the summer. how extremely sad.
my beautiful earring collection. i love them all so so much.
the end. this was my summer. these were my friends. that was my life. i cant wait until next year.